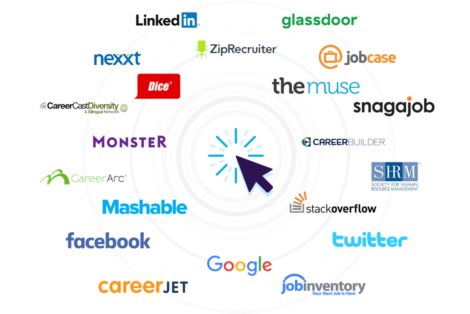 Syndicate to free & paid job boards and popular social media channels
Unlimited Access: Publish unlimited open jobs. Provide access for unlimited users. Manage unlimited candidates.
Build a bigger pool of quality candidates: Post jobs to free and premium job boards, customize your job applications, and post on social media.
Create a mobile friendly Careers Page: Brand your careers page with seamlessly integrated job postings, automatically updated as you make changes.